988 Coming to Canada on November 30th.  It has been a very difficult journey. But it will soon be working and saving lives.  That's why I started the campaign to bring 988 to Canada four years ago. 
Every day, 12 Canadians die from suicide and another 100,000 attempt to take their lives. These tragedies are preventable. The three-digit 988 hotline, which Kathleen Finlay introduced to Canada four years ago, is slated to become operational this week. It could have been up and running by now and saving lives if those in charge had responded earlier.  It's an unfortunate example of an inward looking and insular mental health establishment that hobbles the delivery of the mental health services that Canadians want and need. 
Please use the current eleven digit hotline 1.833.456.4566 if you are in mental health crisis. You can learn more about the campaign to bring 988 to Canada inside. Your thoughts are always welcome.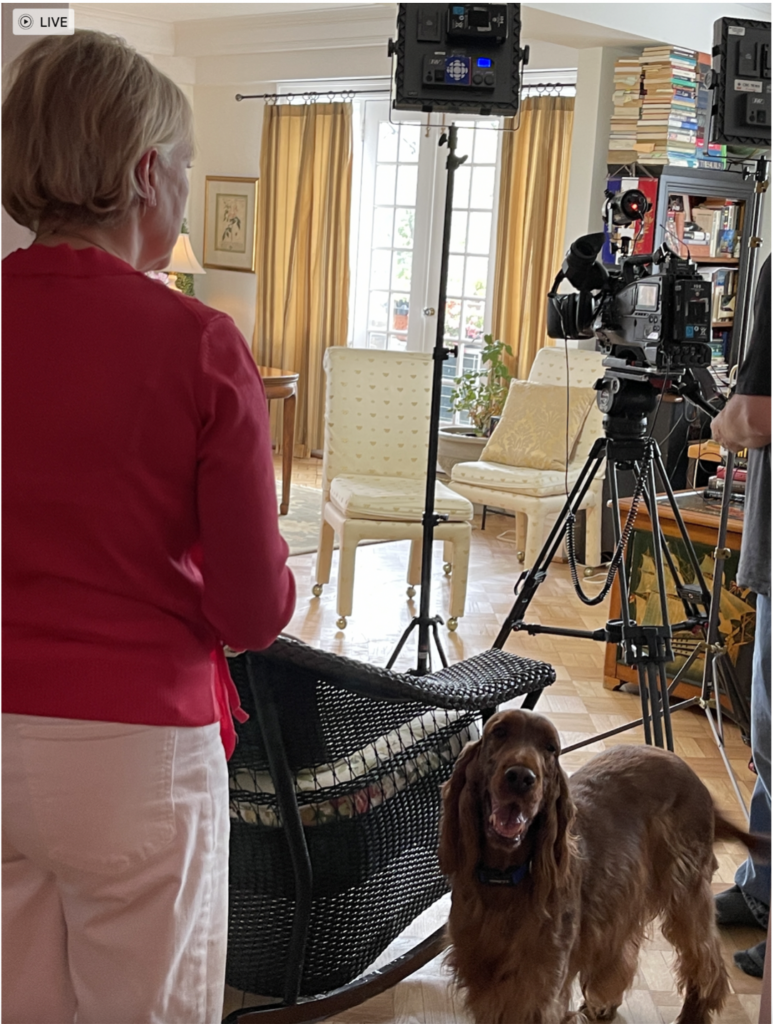 Kathleen Finlay interviewed on CBC National News, talking about her campaign to bring 988 to Canada.